The Investment that Saves Your Business.
How would your business cope with an attack that resulted in significant data loss? How much downtime can your business afford?
A backup and disaster recovery solution is an investment

that keeps a business safe when trouble occurs.

Disaster Recovery plans require a comprehensive system

to minimize data loss, maximize productivity and ensure uptime in the event of a cyber-attack, disaster, or any other situation

NetWorks will work with your business to implement a Disaster Recovery plan.

Our packages are scalable and affordable . Contact us today.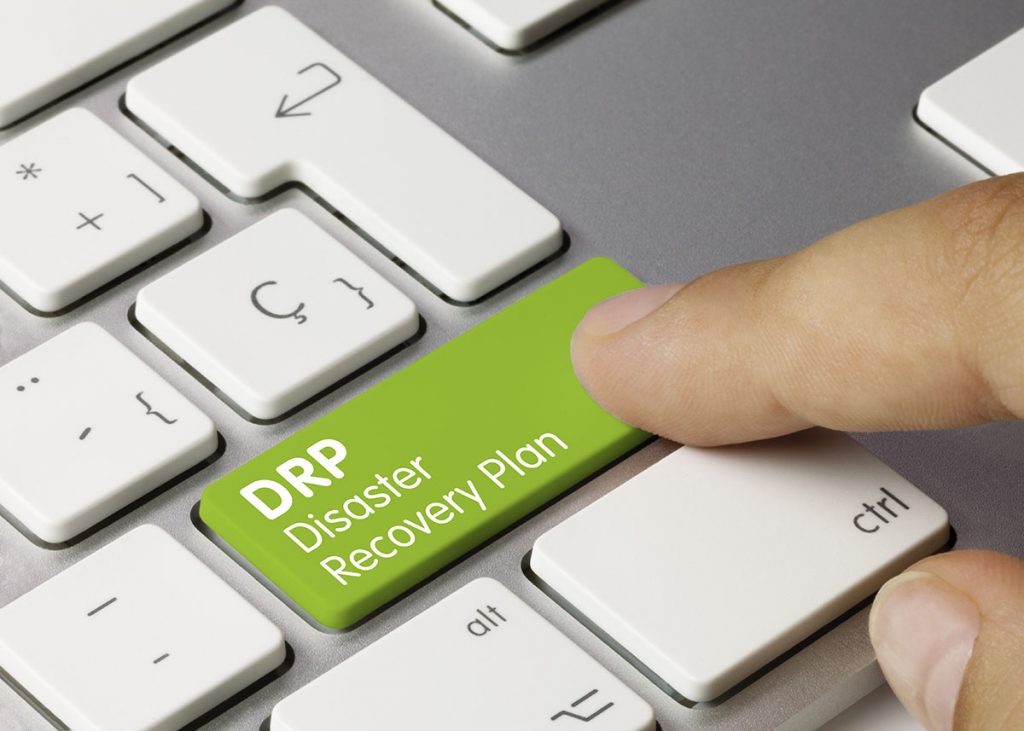 It takes 20 years to build a reputation and five minutes to ruin it.
In aggregate, information and communication technology downtime is costing North American organizations $700 billion per year.
Your business needs a disaster recovery plan
One of the quickest ways for a business to ruin its reputation is with prolonged downtime during a disaster.
While disasters can happen at any time to any business, how a business handles recovery determines the true cost of downtime.

Downtime can be measured in the loss of productivity, revenue and oftentimes, reputation.

To ensure rapid recovery from any disaster, it's critical for a business to have a full understanding of Recovery Time Objective (RTO) and Recovery Point Objective (RPO) as part of its business continuity plan.

Business continuity is the process, policies and procedures related to preparing for recovery after a technology disaster.

NetWorks can develop and implement a plan tailored to your business.

Business Continuity, Incidence Response, and RPO/RTO plans are an essential part of our DR package.
You didn't think it would happen to your company. Sure, you had heard that ransomware attacks infiltrate businesses and cause insurmountable damage and horrific results in money lost and seizure of assets but this sort of thing doesn't happen to your company- until it does. You have lost all access to your data and have zero access to your accounts.
Without professional help, it could take weeks (at best) to get your company fully back up and running- and what about any information that was compromised?
Small businesses have reported losing $30K+ per day.
NetWorks can restore your system in total to any device within a matter of hours. Companies that have what it takes to overcome a devastating security breach have a plan- do you have a plan?
NetWorks has you covered. 
How fast your company can return to life, depends on your actions. [Call/Email] NetWorks today to back up your system and develop a disaster recovery plan.